Palestine (Gaza) 0 Day(s) to Start
A Ray of Hope: Supporting Gaza's Orphaned Children Thousands and thousands of innocent children lost their lives. Videos on videos. Names on names. The war on Gaza...
LEARN MORE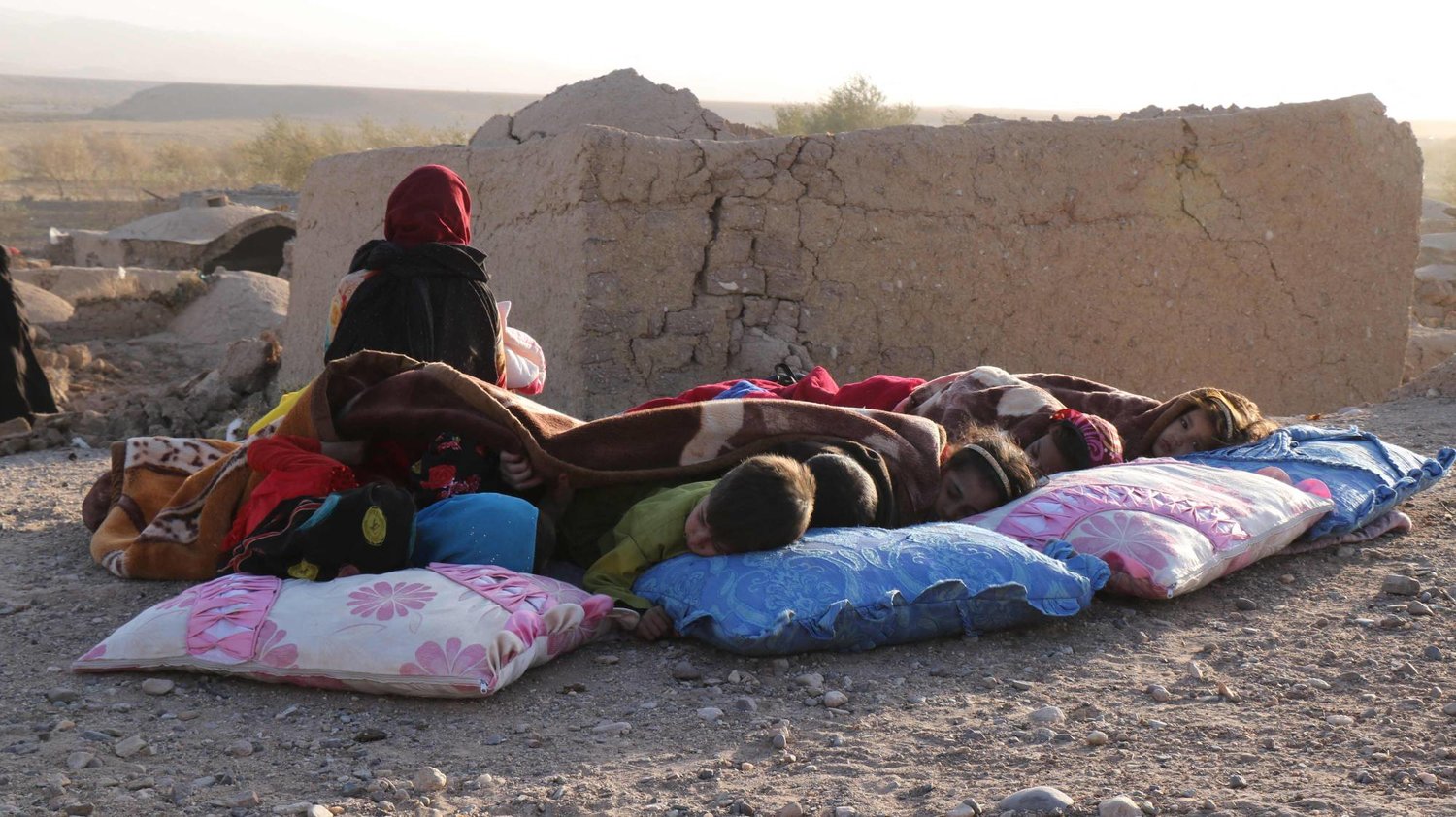 Afghanistan 0 Day(s) to Start
Afghanistan has been grievously affected by two potent earthquakes, each measuring a magnitude of 6.3 impacting the Herat province. The aftermath has been heartbreaking, with the death...
LEARN MORE
Palestine 0 Day(s) to Start
Gaza once again. Recent events have led to a severe humanitarian crisis in Gaza, where the escalation of conflict has brought untold suffering to countless innocent lives....
LEARN MORE
Libyan Arab Jamahiriya 0 Day(s) to Start
In what has been a difficult week for the African continent we find ourselves facing a crisis that is staggering in its scale and heartbreaking in its...
LEARN MORE