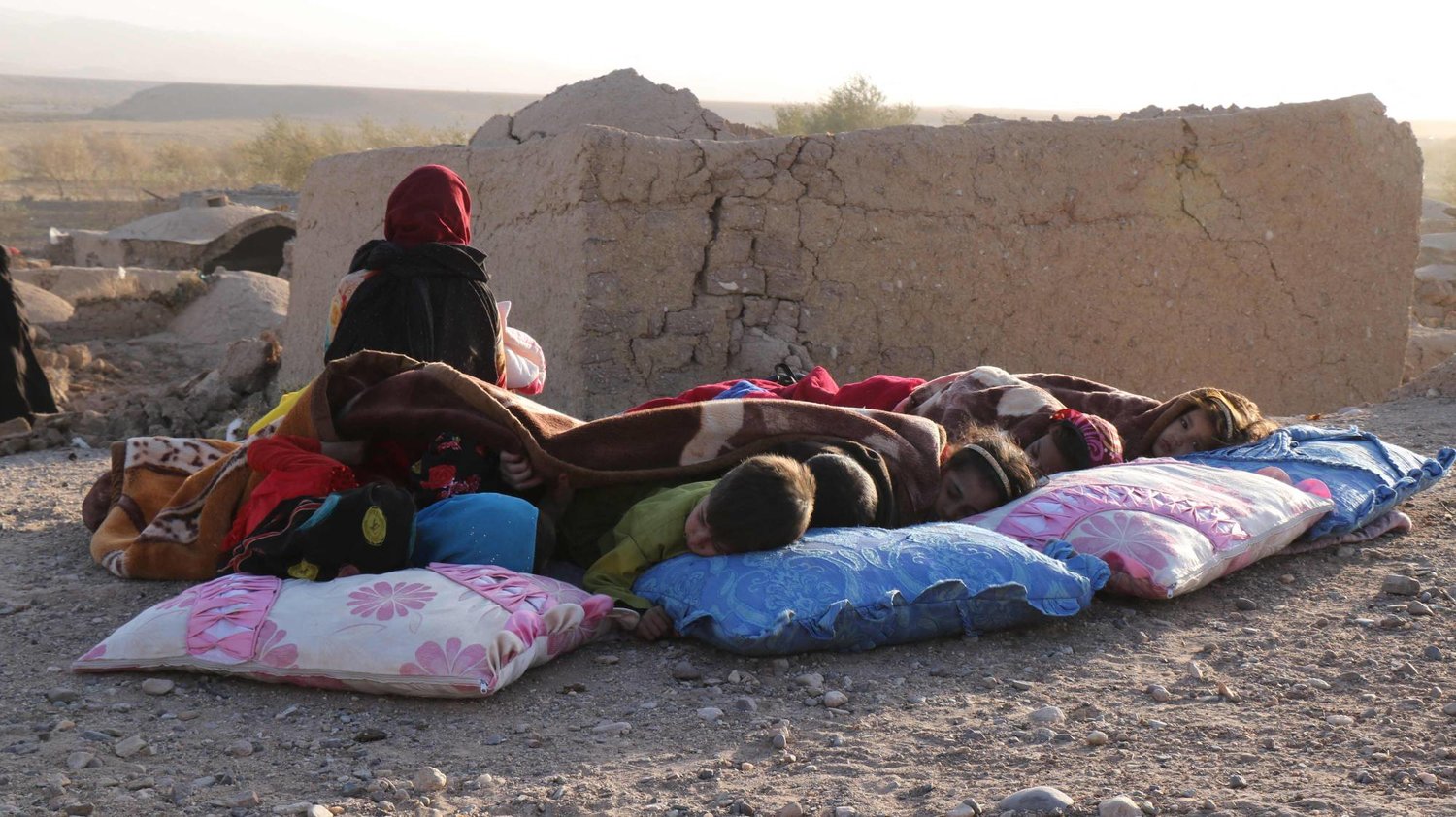 Afghanistan 0 Day(s) to Start
Afghanistan has been grievously affected by two potent earthquakes, each measuring a magnitude of 6.3 impacting the Herat province. The aftermath has been heartbreaking, with the death...
LEARN MORE
Palestine 0 Day(s) to Start
Gaza once again. Recent events have led to a severe humanitarian crisis in Gaza, where the escalation of conflict has brought untold suffering to countless innocent lives....
LEARN MORE
Libyan Arab Jamahiriya 0 Day(s) to Start
In what has been a difficult week for the African continent we find ourselves facing a crisis that is staggering in its scale and heartbreaking in its...
LEARN MORE
Morocco 0 Day(s) to Start
Morocco Earthquake Emergency Campaign In a devastating turn of events, a catastrophic earthquake with a magnitude of 6.8 has hit the Al-Haouz and Taroudant provinces in Morocco....
LEARN MORE
Palestine 0 Day(s) to Start
Due to the severe bombardment, the situation in Jenin Camp has deteriorated. Thousands of refugees are fleeing the camp with their families and have nothing but the...
LEARN MORE
Palestine (Gaza) 0 Day(s) to Start
Earlier this week, violence once again erupted in Gaza after airstrikes begun once again on Tuesday. As of now, 30 Palestinians have been killed including 5 women...
LEARN MORE
during the last week of Ramadan, a civil war broke out in Sudan The UN refugee agency estimated the number of Sudanese fleeing to neighbouring countries would...
LEARN MORE
A 7.8 magnitude earthquake strikes south-eastern Türkiye. The powerful earthquake has hit parts of Türkiye and Syria, killing thousands and causing buildings to collapse. The earthquake was...
LEARN MORE
Indonesia 0 Day(s) to Start
A powerful earthquake has hit Indonesia's main island of Java The death toll of the earthquake rises to 162 victims and hundreds injured, with rescuers searching for...
LEARN MORE